The Japanese Mutual Aid Society of Chicago offers cemetery plots in Montrose Cemetery at a reasonable price.
The Japanese Mutual Aid Society of Chicago owns a mausoleum in Montrose Cemetery for storage of urns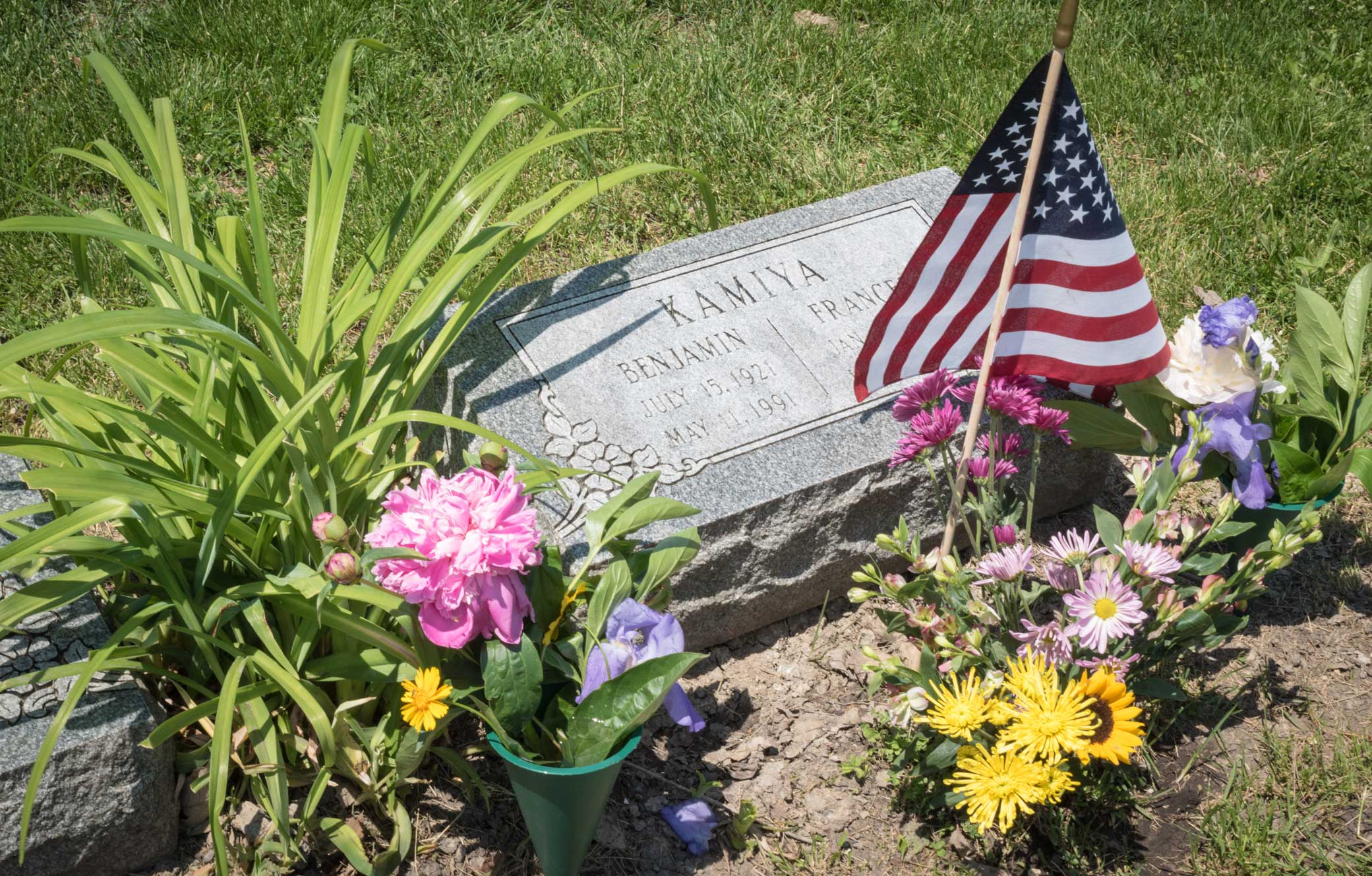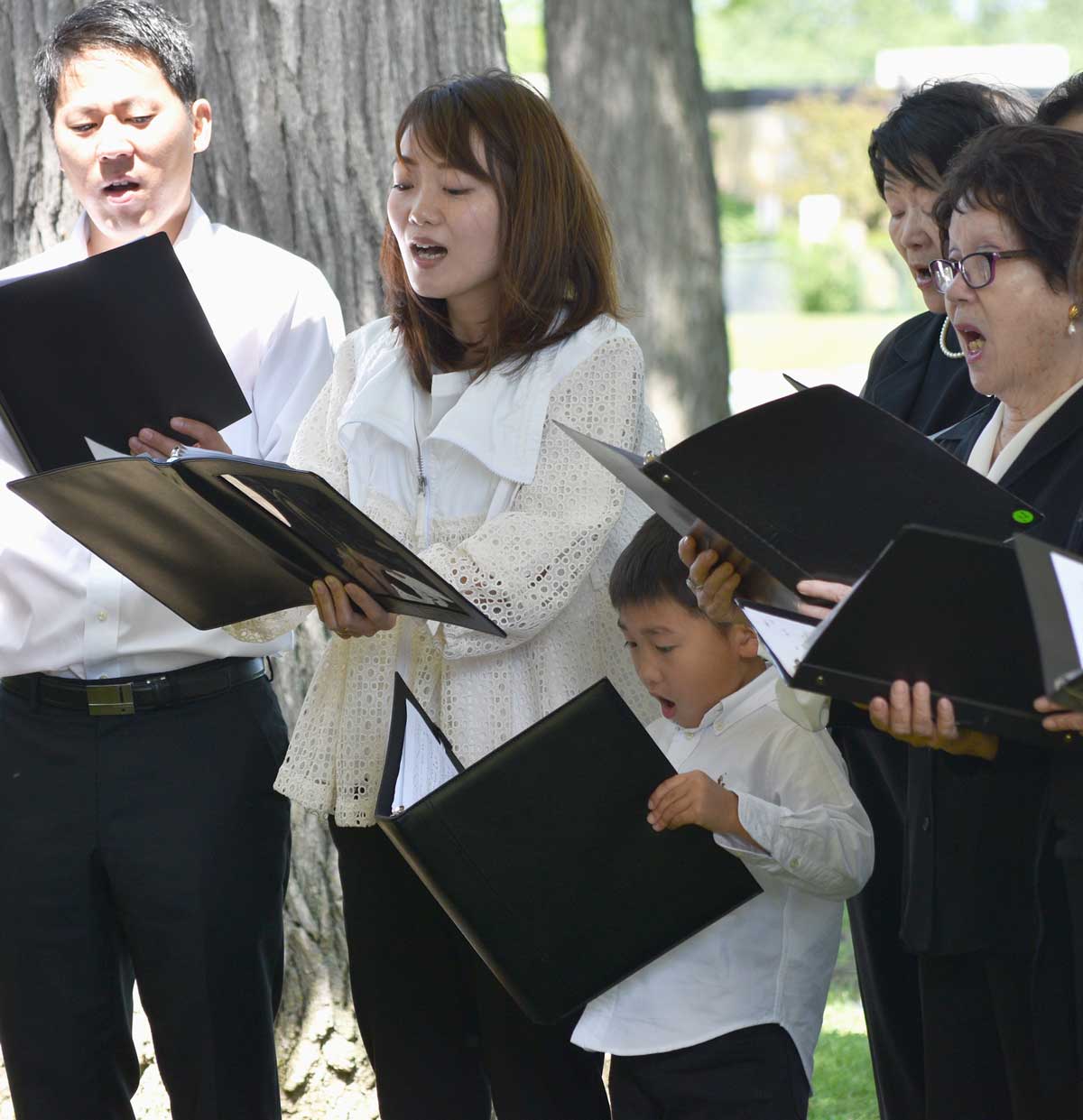 You are cordially invited to the 2022 Community Memorial Day Service
Monday, May 30, 2022, 11:00 am
Montrose Cemetery
Japanese section
5400 N. Pulaski Road
Chicago, IL 60630
To be held in person for the first time since 2019, the Memorial Day service will feature representatives from area temples and churches, Japanese American community organizations, and the Consulate General of Japan. Parking will be available on Bryn Mawr Avenue, to the north of the cemetery.
Japanese Mutual Aid Society at Montrose Cemetery
Starting in 1935 and on through the present, the Japanese Mutual Aid Society has worked closely with Montrose Cemetery in Chicago to offer gravesites to the community.
Press play for a flyover tour of Mutual Aid's five sections.